Ecolife Solar Lamps
Environment friendly lights
One small light makes a big difference in life. Don't wait it's time to turn on the lights with power from the Sun.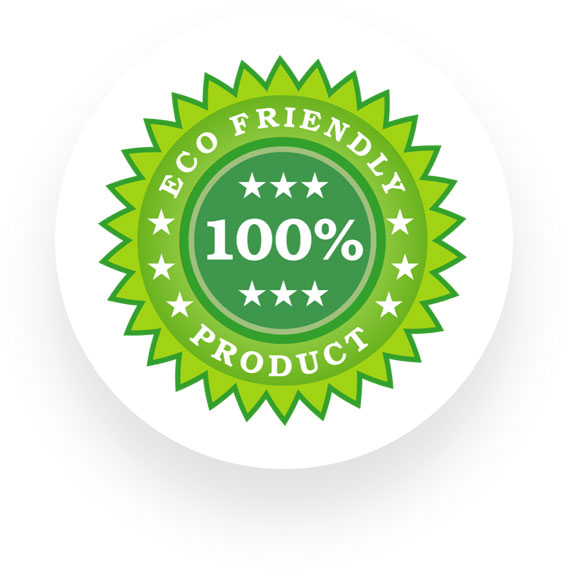 Explore! You will love it.
The Smart way to power your home by Solar energy.
Save fuel. Save money.
Our Products
EcoLife solar lamps has been specifically designed to meet basic lighting needs of rural markets in India.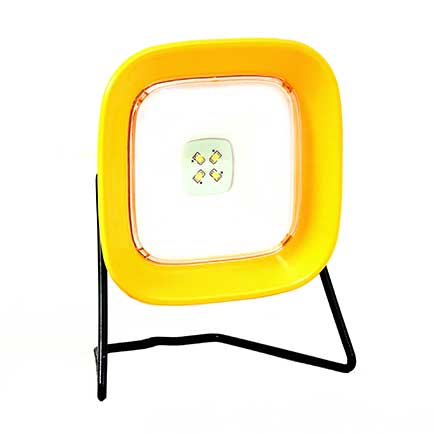 Nano Light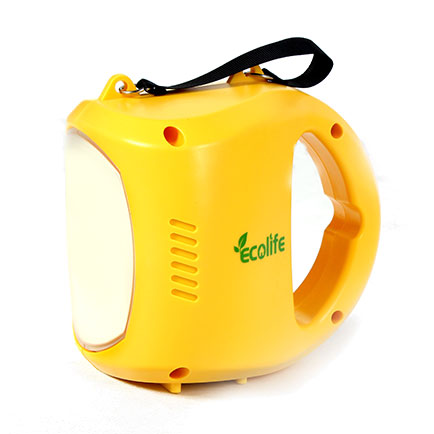 Solar Lantern
Solar Home Lighting System
12W LED Solar Street Light
24W LED Solar Street Light
30W LED Solar Street Light
Ecolife is a company proving smart solar lighting solutions in India
The world pollution is getting worse. Save the earth.
Lighting is an important thing in our life, to enhance our life style